Events for 15. July 2022
Events Search and Views Navigation
All Day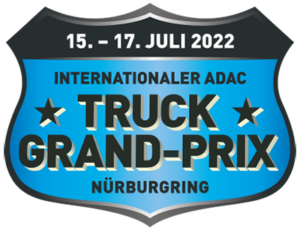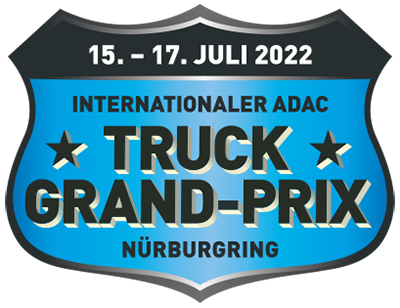 If you think you've seen it all, the trucks arrive. During the ADAC Truck-Grand-Prix, hundreds of truck drivers gather to show their mods, race and party. There is a pop-up market, music festivals and fireworks.  The Nordschleife is available for tourist drives during this event, so reach out if you'd like to drive the track yourself, be driven around in one of our taxis, or if you are looking for accommodation. 
Find out more »
The Skylimit Events team organizes well planned track days, with a relaxed atmosphere, like-minded Nürburgring enthusiasts and offer high quality track time. They are our go-to event, for both beginners and regulars. We will be running our McLaren 620R as a taxi exclusively on the Skylimit Events track days, places are limited, so book soon! Reach out to us for further assistance, we offer many solutions to optimize your trip: rental cars for your track day, luxury hotel for your stay in Nürburg as well as performance driving instruction.
Find out more »
17:15
During the "Touristenfahrten" (TF) the track is open for the public. Apex Nürburg provides track prepared rental cars and co-pilot experiences in the most exciting cars on track. Get in touch! Während den Touristen Fahrten, ist die Strecke für die Öffentlichkeit geöffnet. Apex Nürburg bietet ihnen Mietwagen, Copilotenfahrten in den aufregendsten Autos auf der Strecke. Melden sie sich.
Find out more »
+ Export Events