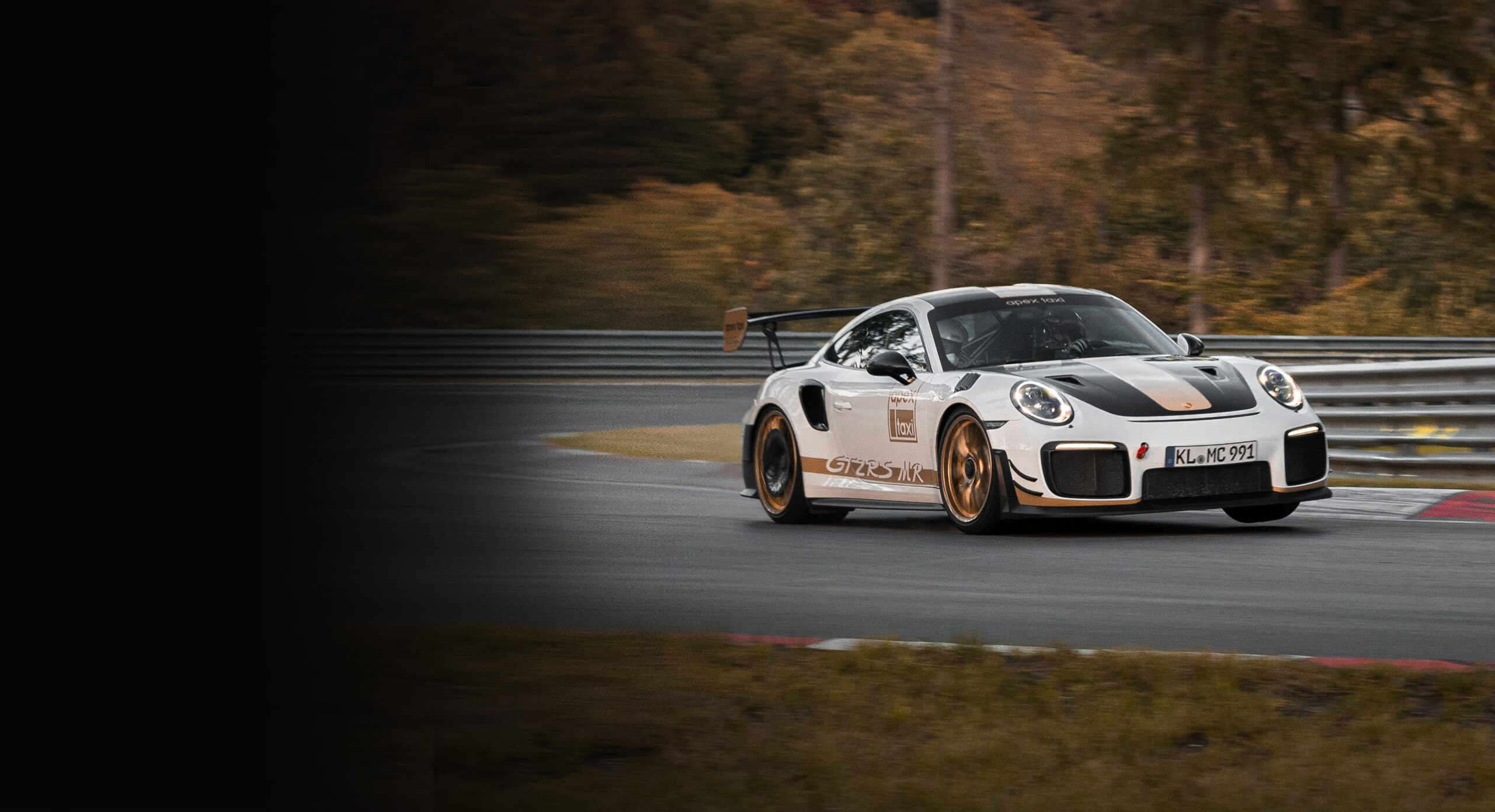 sleep, drive and celebrate
at apex nürburg
FIND OUT MORE
your one stop
NÜRBURGRING
EXPERIENCE
New Layer
Experience the Nordschleife to its fullest
sleep, drive and celebrate at Apex Nürburg
News
find out the latest happenings at Apex Nürburg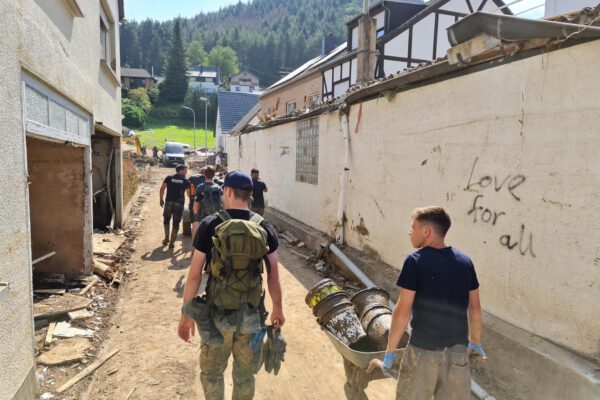 Important please read We are providing support to those affected by the recently flooding in western germany through manual clean...
read more →
31. August 2021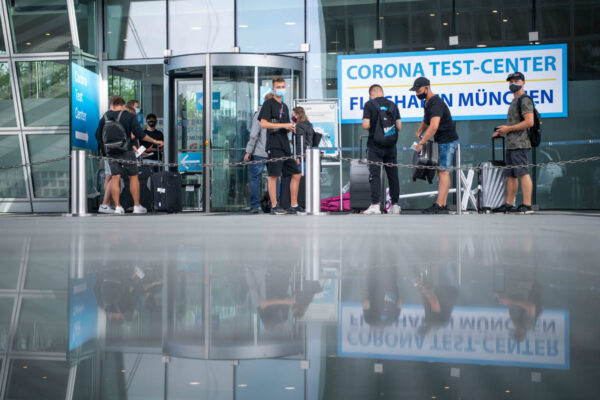 The pandemic has us all at our wits ends. Every day, new developments in the statistics force the authorities to...
read more →
30. September 2020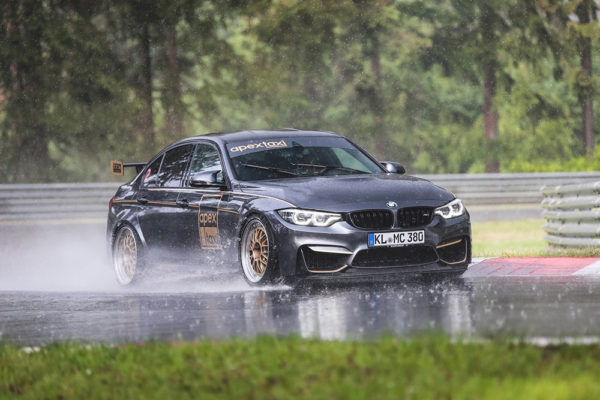 In the past few weeks, we have often been asked if we have any intel regarding the current health restrictions,...
read more →
14. July 2020
Traction Circle: Fabsan & His Schirmer V8 GT
The Traction Circle is an Apex Media series bringing to life the personal stories of passion, excitement and maybe even addiction of the Nürburgring!
If you would like to be featured in an episode reach out to Tom via Instagram @tomstamp or email at tom@apex-nuerburg.com