sleep, drive and celebrate
at Apex Nürburg
FIND OUT MORE
your one stop
NÜRBURGRING
EXPERIENCE
New Layer
Experience the Nordschleife to its fullest
sleep, drive and celebrate at Apex Nürburg
News
find out the latest happenings at Apex Nürburg
TERMS AND CONDITIONS – Co-pilot laps inclusions, exclusions procedure and responsibilities. This Agreement ("Agreement" or "Contract") is between the (1)...
read more →
30. August 2022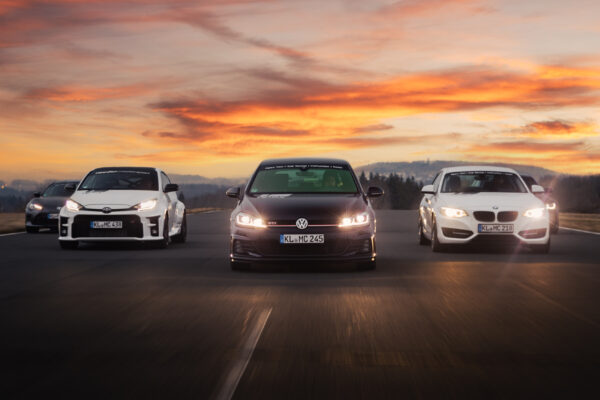 Are you completely new to renting track cars for the Nürburgring, do you like to be well prepared, and does...
read more →
31. July 2022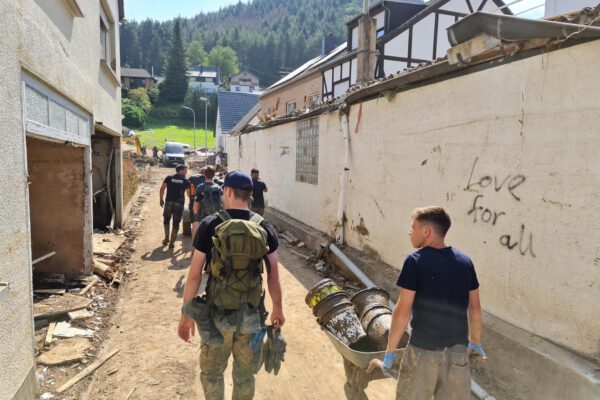 Important please read We are providing support to those affected by the recently flooding in western germany through manual clean...
read more →
31. August 2021
The Founding of Apex Nürburg
A deep dive into the minds of Robert and Misha as they go down memory lane to remember the beginnings of Apex Nürburg, back in 2016.
From idea to fruition you'll get some insight regarding what it took to turn Apex Nürburg into the Nürburgring staple it has become today!