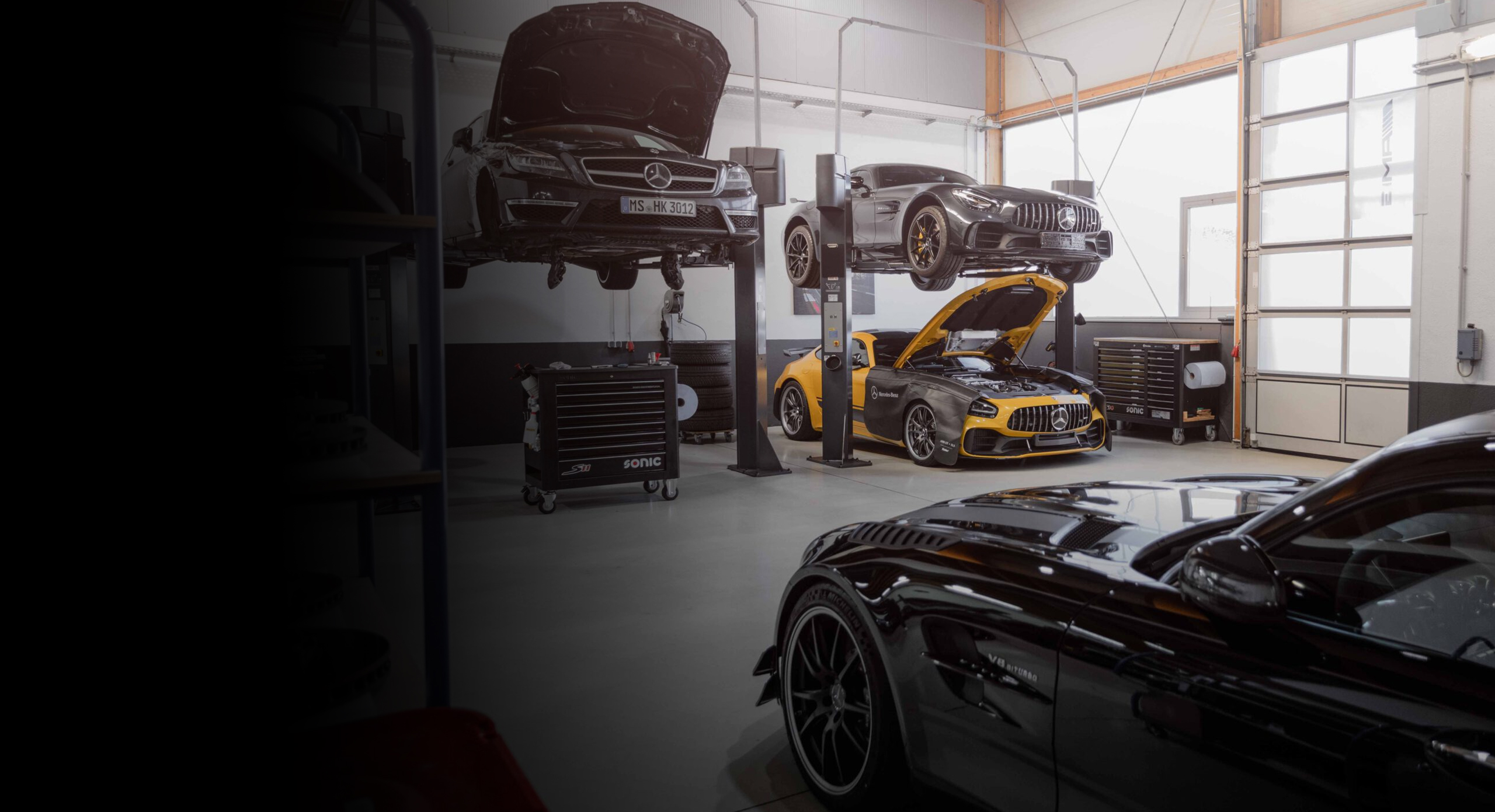 PICK YOUR PACKAGE
Apex Media
Capturing your
Ring trip
Have you ever wanted to feel like you and your beloved car are going to be the star in the next issue of your favorite high-end car magazine? The photographers and videographers from the Apex Media team have you covered. They will either set up camp track-side, or you will roll out together to the breathtaking surrounding areas of the Nürburgring, as well as some key point landmarks of the track (like the Nürburgring Boulevard, if conditions allow it). The astonishing results of your tailor-made photo or video shoot will no doubt be the talk of the town in your car community.
The Apex media packages are flexible, and will be tailored to your wishes. Whether you're a group, or an individual, if you want to focus more on stills, rolling shot, landscapes, or profile pictures, the Apex team will come through for you. The result is either a stunning 1 to 2 minute video montage of your car, or between 25-50 professional, high-quality edited pictures.
During the public sessions on the Nürburgring Nordschleife you will see a variety of photographers, on different key spots of the track, capturing your greatest moments. Only licensed photographers are allowed to stand track-side, and the Apex Media team has such a license. You will find our high-quality images online, and, after you order a picture, we will take about 1 to 2 working days to give your picture one more last professional edit, before sending your Nürburgring photo over.
Since we opened up apex back in 2017, we've gone through 6 seasons and a whole lot of vehicles! Thousands of your have enjoyed the track with us over the years. It takes a lot of moving parts to keep our operation cutting edge and exciting for our customers. Some of our vehicle have now been retired from our fleet and leave us with amazing memories. Take a trip back in time and view our previous fleet members.
We've curated some of our favourite photos of our fleet, past and present, optimised them for both mobile and desktop/laptop, and now they're available for you to download! Complete your phone or office look with a free wallpaper from our media team. Click the button below and browse the selection. Make sure to tag us on social media so we can see your setup #apexnuerburg. We hope you enjoy!
Combine your media package with a stay at our luxurious hotel!